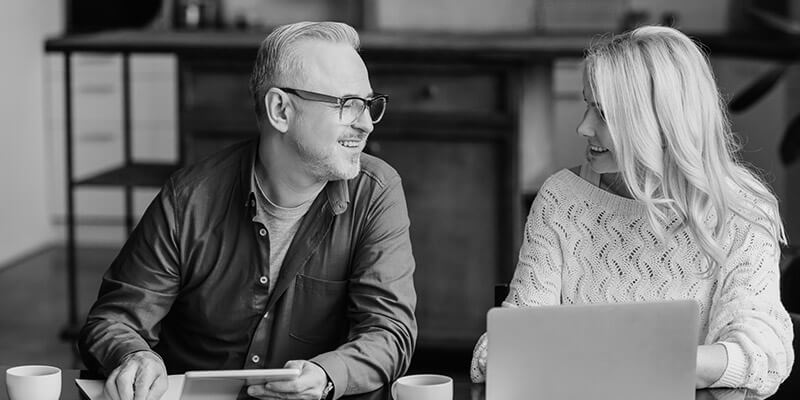 Delay taking your pension if you can
For those people moving closer to retirement who may have been impacted by the recent market volatility, an option to consider is deferring your private pension. If you're in a defined contribution scheme, delaying when you claim means that you leave your pension pot invested for longer, so you could secure a bigger pension pot when you do eventually come to retire.
Deferring also means that you can continue to save as much as £40,000 in the current tax year into a pension and earn tax relief under current rules. There is also the opportunity to defer your State Pension for extra income.
Choosing to defer your State Pension means that once you do start claiming it, you'll receive more than you otherwise would have. It can also help you manage your tax liability if you don't want to be pushed into a higher income bracket.
The most important thing to do in the face of what is an unexpected and uncertain period for investors is not panic. We have seen extremely volatile stock markets recently, and it is impossible to say when markets will recover.
5 reasons to delay taking your pension
1. Your pension has longer to grow
2. You can maximise your investment potential before moving to safer assets
3. Your employer will keep topping up your pension
4. You'll continue to receive tax relief on pension contributions until age 75
5. Delaying your State Pension can boost your payments
How can we help?
For more information, please contact Reeves Financial on 01403 333145 or email areeves@reevesfinancial.co.uk – we look forward to hearing from you.
This is for your general information and use only and is not intended to address your particular requirements. The content should not be relied upon in its entirety and shall not be deemed to be, or constitute, advice. Although endeavours have been made to provide accurate and timely information, there can be no guarantee that such information is accurate as of the date it is received or that it will continue to be accurate in the future. No individual or company should act upon such information without receiving appropriate professional advice after a thorough examination of their particular situation. For Reeves Financial, published by Goldmine Media Limited, Basepoint Innovation Centre, 110 Butterfield, Great Marlings, Luton, Bedfordshire LU2 8DL Content copyright protected by Goldmine Media Limited 2017. Unauthorised duplication or distribution is strictly forbidden.