Get Independent Pensions Advice from Qualified IFAs – Planning for the Future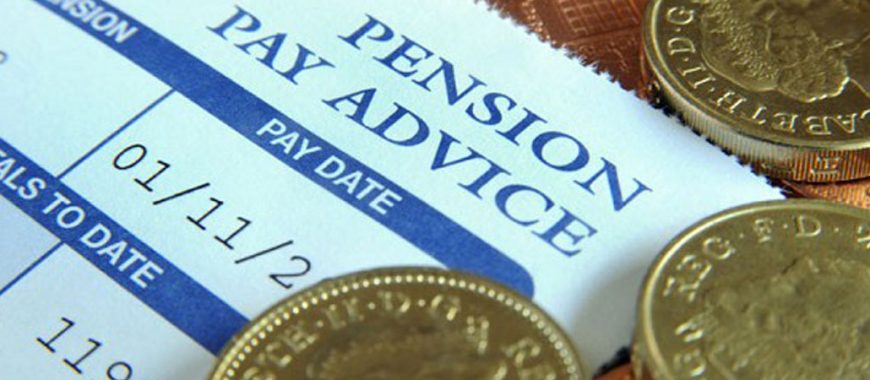 It has never been more important to get your pension in order. Your pension fund is one of your largest and most important assets, so at Reeves Financial we strive to provide high quality, personalised advice to every client. Examining areas including flexible options and tax efficiency, we can create a pension plan that is most suitable for you. We provide advice that is specifically tailored to your specific needs and circumstances, making all the difference when you come to retire.
With increasing reliance on the private sector it is essential that clients receive the very best advice when it comes to their pensions.
The areas that we can currently offer advice on are as follows:-
Personal Pensions
Stakeholder Pensions
Personal Pension Transfers
Occupational Pension Transfers
Employer Funded Auto Enrolment Schemes *
Group Pension Schemes
Executive Pension Schemes
Self Invested Pension Schemes
As part of our service we will review your existing pension schemes and provide you with a report that will analyse the past performance of your pension funds as well as assessing the charges on your plan plus any other benefits that the plan might offer.
* Auto Enrolment is not regulated by the Financial Conduct Authority.
A pension is a long term investment. The fund value may fluctuate and can go down. Your eventual income may depend upon the size of the fund at retirement, future interests rates and tax legislation.
If you would like pensions advice from our qualified IFAs in Horsham, Crawley and East Grinstead, please fill in our simple contact form below and we will get back to you as soon as possible.