Get Expert Mortgage Advice from our Independent Financial Advisors in Horsham, East Grinstead & Crawley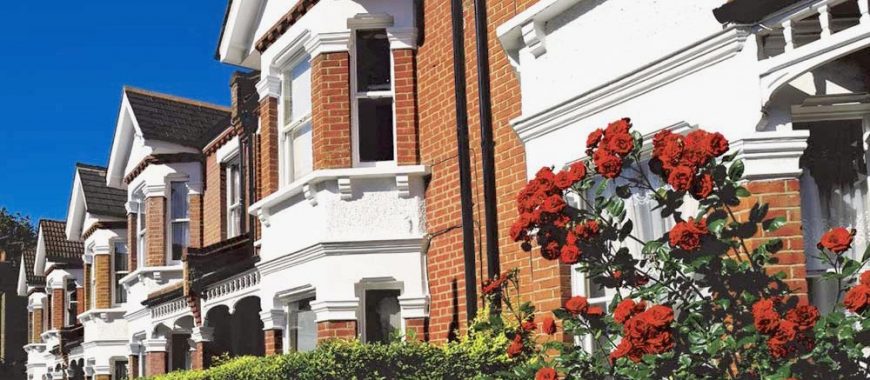 A mortgage is a long-term financial commitment, so choosing the right product can be vital. Reeves Financial has years of experience and professional qualifications that allow us to advise and help you with the 'Whole of Market' of mortgages available and which one is right for you. By taking a Whole of Market approach, we can help make sure you feel confident in choosing the best possible mortgage for your situation.
We are able to: –
Independently advise you of your options from the Whole of the Market
Source and advise on competitive market leading rates
Advise you on the most suitable mortgage
Advise on the most suitable repayment type
Give full support throughout the property purchase or re-mortgage process
Provide peace of mind
The types of area that we can advise on include:-
Mortgages to buy your first property or to move house
Re-mortgage your existing home
Buy To Let Mortgages to purchase an Investment Property
Mortgages to purchase a second home
Are you aged 55 or over and seeking advice on Equity Release?Would you like for example to:
Release from your own property, a cash lump sum or a series of payments to help you maintain, or enhance your standard of living?
Clear an existing mortgage?
Release capital to enable you to move to a new home?
Help a son or daughter with a deposit for their first home?
Provide for care needs?
Review your existing Equity Release arrangements?
It is important to seek expert advice before committing to an Equity Release scheme.
We will:
Review your circumstances and objectives.
Explain the different types of scheme, including Lifetime Mortgages and Home Reversion Schemes.
Give advice on the anticipated costs of entering into this type of transaction.
Evaluate the suitability of Equity Release in your circumstances, alongside any possible alternatives.
Research the products available to select the company and scheme appropriate to your needs.
Demonstrate how the recommended plan will meet your objectives.
Explain the possible consequences to your future life choices and to the eventual value of your estate.
Consider and explain the significance of any safeguards within the selected scheme.
Before proceeding, and when appropriate, encourage you to discuss your intentions with your family and those close to you.
We recommend you read the Financial Conduct Authority's Money Advice Service guide. Please click here for further information.
This is a lifetime mortgage, to understand the features and risks ask for a personalised illustration.
2nd Charge loans
Mortgages to purchase a holiday home either here in the UK or abroad
BUY TO LET MORTGAGES ARE NOT REGULATED BY THE FINANCIAL CONDUCT AUTHORITY.
In a number of cases we have been able to save clients money on their mortgage payments by searching the market place for the best deal for them.
YOUR HOME MAY BE REPOSSESSED IF YOU DO NOT KEEP UP REPAYMENTS ON YOUR MORTGAGE
If you would like to speak to us about how we can help you, please fill in our simple contact form below and we will get back to you as soon as possible.