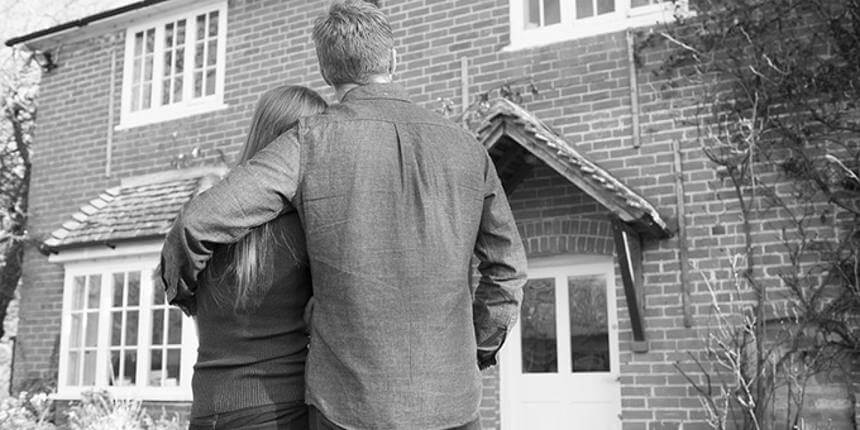 At Reeves Financial, we provide equity release and lifetime mortgage advice to clients across the UK and we would be delighted to begin working with you today. Whether you are interested in a lifetime mortgage that provides you with a series of regular payments or an equity release that returns a lump sum, there is a huge range of options available to you – we can help you with any advice you require.
If you are over the age of 55 and have found that much of your equity is tied up in your property, this could provide a convenient way for you to get access to your capital. It is important that you should seek expert advice before you commit to any form of equity release, so get in contact with us for more information on the whole of market advice services that we offer.
What is equity release?
Many people over the age of 55 find themselves in the situation where the value of their assets far outstrips their cash wealth. For some people it can be frustrating to have all of their money tied up in property where it cannot be used as needed. 'Equity release' is the broad term for a variety of products that allow people over the age of 55 to release some of the equity that is currently tied up in their property.
One option of equity release is home reversion. In home reversion you sell either a part or all of your property to a home reversion provider in order to receive either a large lump sum or a series of regular payments.
What is a lifetime mortgage?
The most popular form of equity release is the lifetime mortgage. In this scenario you would take out a mortgage that is secured against your property, while maintaining full ownership of your home. You can either continue to make repayments or allow interest to roll up, the choice is yours. When you die or move into long-term care, the property is sold and the money from the sale is used to pay off the loan.
Once again, it is possible to receive the money from your lifetime mortgage either as a lump sum or as a number of payments.
How can Reeves Financial help?
Reeves Financial is fully qualified and a highly experienced firm offering independent financial advice. We start by taking a look at your current situation, your future requirements and objectives individually, so that we can provide advice that is entirely tailored to your needs. We can then evaluate how suitable each form of equity release is for your situation, as well as outlining potential alternatives that may be most suited to you.
We will fully explain the different options available to you and provide full advice, including any anticipated costs, as well as the potential benefits of each. Additionally, we thoroughly research the market for products matching your specific requirements. Throughout the process we will explain each outcome of the options available to you. This allows you to make a completely informed decision utilising our extensive advice.
Uses for equity release
Some of the potential uses include:
• Retirement income – with people living longer lives and the cost of living rising, equity release can be a convenient solution to increase your retirement income. You can opt to release your equity over a series of regular payments to ensure your retirement is more financially comfortable.
• Paying off an existing mortgage – it is common for those people with interest-only mortgages to have no means of paying the outstanding balance. In this situation, equity release could be a suitable way to pay off the capital without the monthly commitment demanded by a standard mortgage.
• Gifting to family – whether you are looking to provide support to your children or grandchildren, a lifetime mortgage can provide some useful money to help them.
• Home improvements – one way to add to a property's value is to invest money in improving it. Equity release cash can be used for any purpose, from funding a new kitchen or bathroom to a full extension of the home.
• Lifestyle – whether you are interested in planning the holiday of a lifetime or you would just like more free time to spend with your children and grandchildren, equity release could be the solution you are looking for.
• Inheritance tax planning – it is natural to consider how to best manage inheritance tax. Releasing equity can open up a broader range of options to you.
• Extending leasehold – extending a short lease can be very expensive – the longer you leave it, the more it will cost to extend. Even if you are not planning to sell immediately, equity release can give you the money to extend the lease and potentially add value to your property.
THIS IS A HOME REVERSION PLAN, TO UNDERSTAND THE FEATURES AND RISKS ASK FOR A PERSONALISED ILLUSTRATION.
Inheritance Tax Planning advice is not regulated by the Financial Conduct authority.
Contact us
We are highly experienced independent financial advisers for all your equity release needs; please get in contact with Reeves Financial today. Call us directly on 01403 333145 to speak to us. Alternatively, email us at info@reevesfinancial.co.uk and we will get back to you promptly.
We have over 20 years of whole of market expertise to provide you with complete peace of mind, arranging the most suitable solutions for your needs.