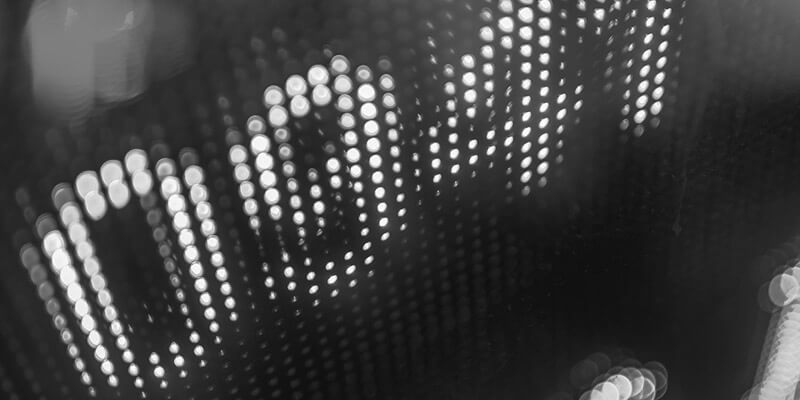 Investments that best align with your financial goals
Without a plan, investors are prone to making knee-jerk reactions when there are swings in the market. A well-thought-out investment strategy provides the guidance needed to help you stay on track when inevitable market fluctuation occurs. It can also point you towards the types of investments that best align with your financial goals.
By maintaining a clear purpose for your investment strategy, you help yourself stay on track and confidently navigate the ups and downs of the market.
When developing your investment strategy, consider the following factors:
1. Your investment goals
Specifically, for what or whom are you accumulating funds? Your investment goals will help you determine suitable investments.
2. Your time horizon
How many years will it be until you need to use what you have invested? Longer time horizons may provide flexibility for more aggressive investment choices.
3. Your tolerance for risk
Take your broader financial situation into account, and consider how comfortable you are with varying degrees of risk as you pursue your investment goals.
How can we help?
For more information, please contact Reeves Financial on 01403 333145 or email areeves@reevesfinancial.co.uk – we look forward to hearing from you.
This is for your general information and use only and is not intended to address your particular requirements. The content should not be relied upon in its entirety and shall not be deemed to be, or constitute, advice. Although endeavours have been made to provide accurate and timely information, there can be no guarantee that such information is accurate as of the date it is received or that it will continue to be accurate in the future. No individual or company should act upon such information without receiving appropriate professional advice after a thorough examination of their particular situation. For Reeves Financial, published by Goldmine Media Limited, Basepoint Innovation Centre, 110 Butterfield, Great Marlings, Luton, Bedfordshire LU2 8DL Content copyright protected by Goldmine Media Limited 2017. Unauthorised duplication or distribution is strictly forbidden.